Exclusive Interior Design & Film
Television Show Set Decorating
custom design for film, staging, commercial & residential projects in Vancouver, BC
Unique Interior Designs & Show
Sets In Vancouver
Livable Interior Designs for Film Sets and Residential Projects
At Bradley's Interiors, we create unique and beautiful interior designs for film sets and residential projects. Our team has been creating exceptional sets and interiors for over a decade. We ensure that your unique needs for every project are met.
Passionate
Founder- Bradley Lang
The founder of Bradley's Interiors, Bradley Lang, has a unique sense of style, design, and variety in the field of design. He is passionate about his work, and has an exceptional ability to work at the speed which many other designers can't.
Doing Business
with Tradespeople
We take complete pride in the work we do, and all our team members come together to bring out your concepts in the form of smart interior design. We work only with tradespeople who share our passion for livable and memorable design.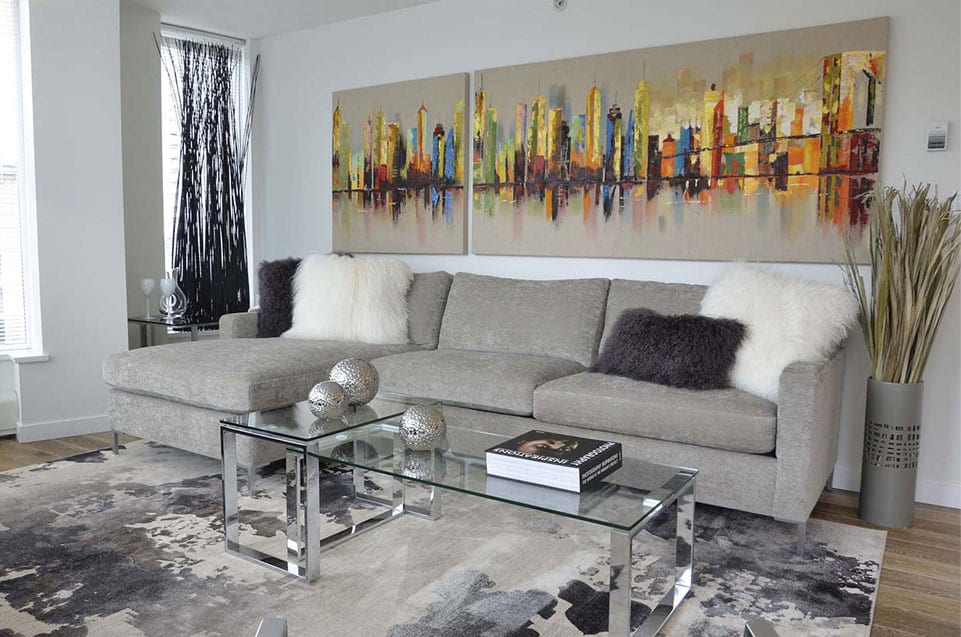 Visually
Appealing Designs
Our professional group of designers believes in the fact that no one magic formula can work for every project. Instead, we strive to provide visually appealing designs for your homes and film sets.
Practical & Theoretical Knowledge
We combine both practical and theoretical knowledge while dealing with our customers to ensure we deliver artistically as well as intrinsically beautiful looking designs. Our primary goal is to ensure customer satisfaction, no matter the challenge.